Content Management and Process Engineering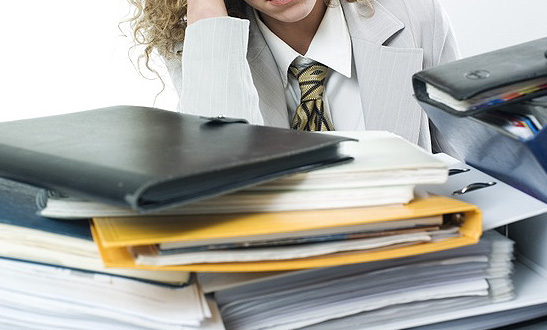 Content management is the set of processes and technologies that support the collection, managing, and publishing of information in any form or medium. In recent times this information is typically referred to as content or digital content. Digital content may take the form of text (such as electronic documents), multimedia files (such as audio or video files), or any other file type that follows a content lifecycle requiring management. A content management system is a set of automated processes that support the following features:
- Import and creation of documents and multimedia material.
- Identification of all key users and their roles.
- The ability to assign roles and responsibilities to different instances of content categories or types.
- Definition of workflow tasks often coupled with messaging so that content managers are alerted to changes in content.
- The ability to track and manage multiple versions of a single instance of content.
- The ability to publish the content to a repository to support access to the content. Increasingly, the repository is an inherent part of the system, and incorporates enterprise search and retrieval.